Bahaal - Knitted Shawl Kit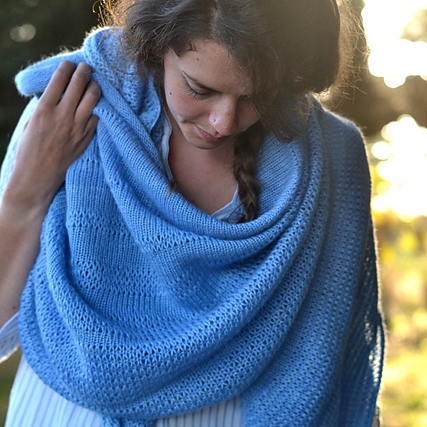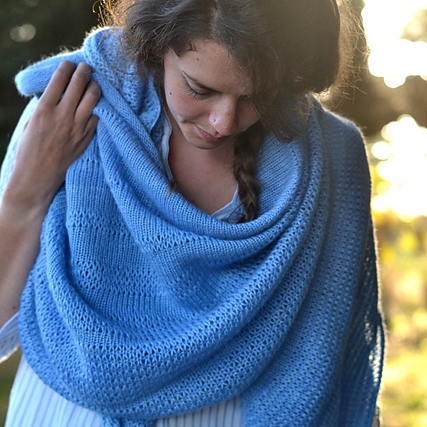 Bahaal - Knitted Shawl Kit
Photo credit to Annie Rowden, 2016.
Bahaal is a beautiful crescent shawl designed by Annie Rowden for Flying Fibers in 2016. Using 4 skeins of Yorkshire Medley, knit yourself a beautiful shawl full of love and longwool.
Yorkshire Medley is a DK weight yarn that is the perfect blend of Blue Faced Leicester & Wensleydale wool. It is hand-dyed by Jeri in colors reminiscent of scenery in Yorkshire. With each stitch you'll be transported to the north of England.
Happy knitting!
Included in this kit is 4 skeins of Yorkshire Medley and the printed 'Bahaal' pattern.