Staithes - Knitted Shawl Kit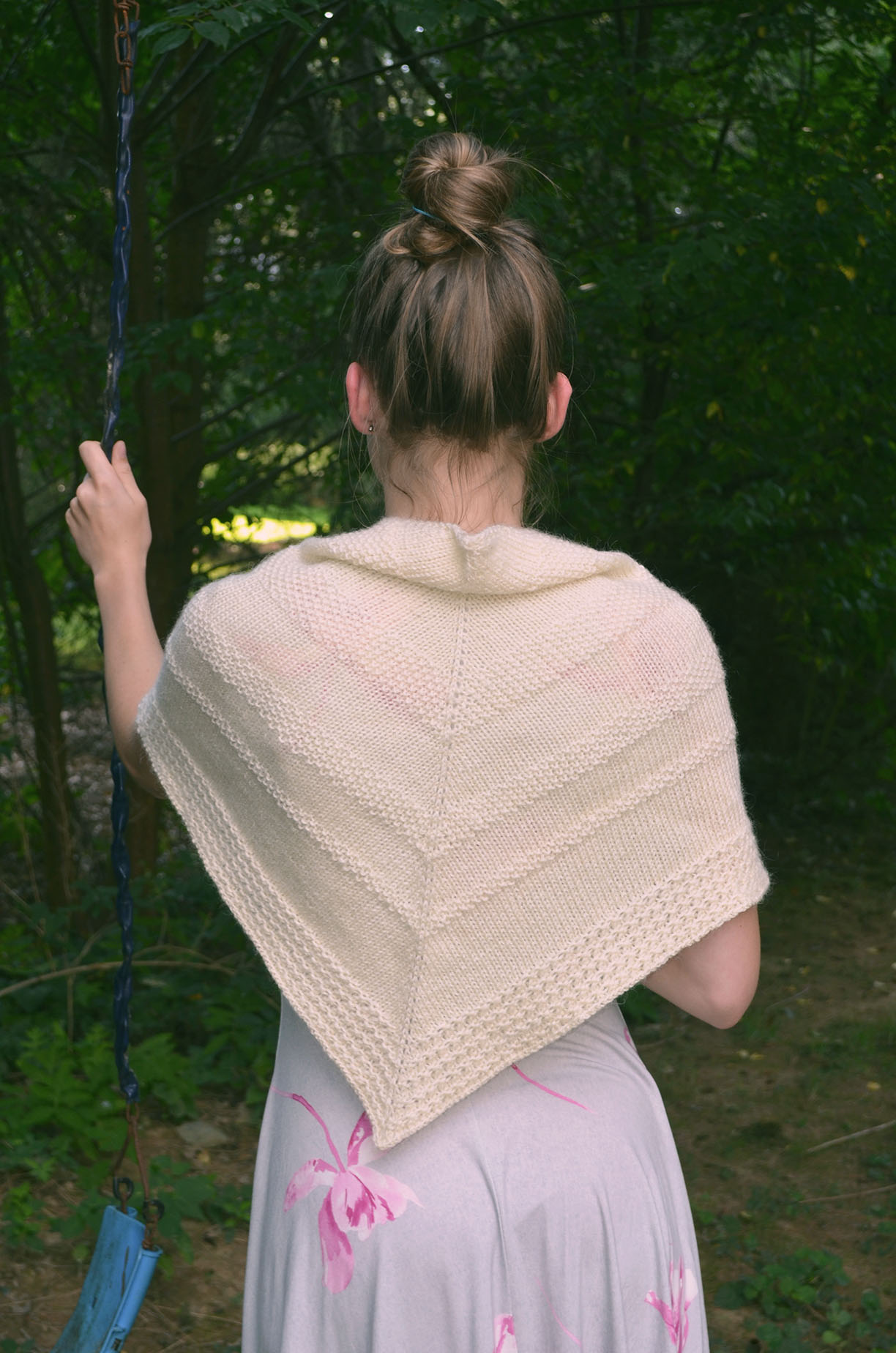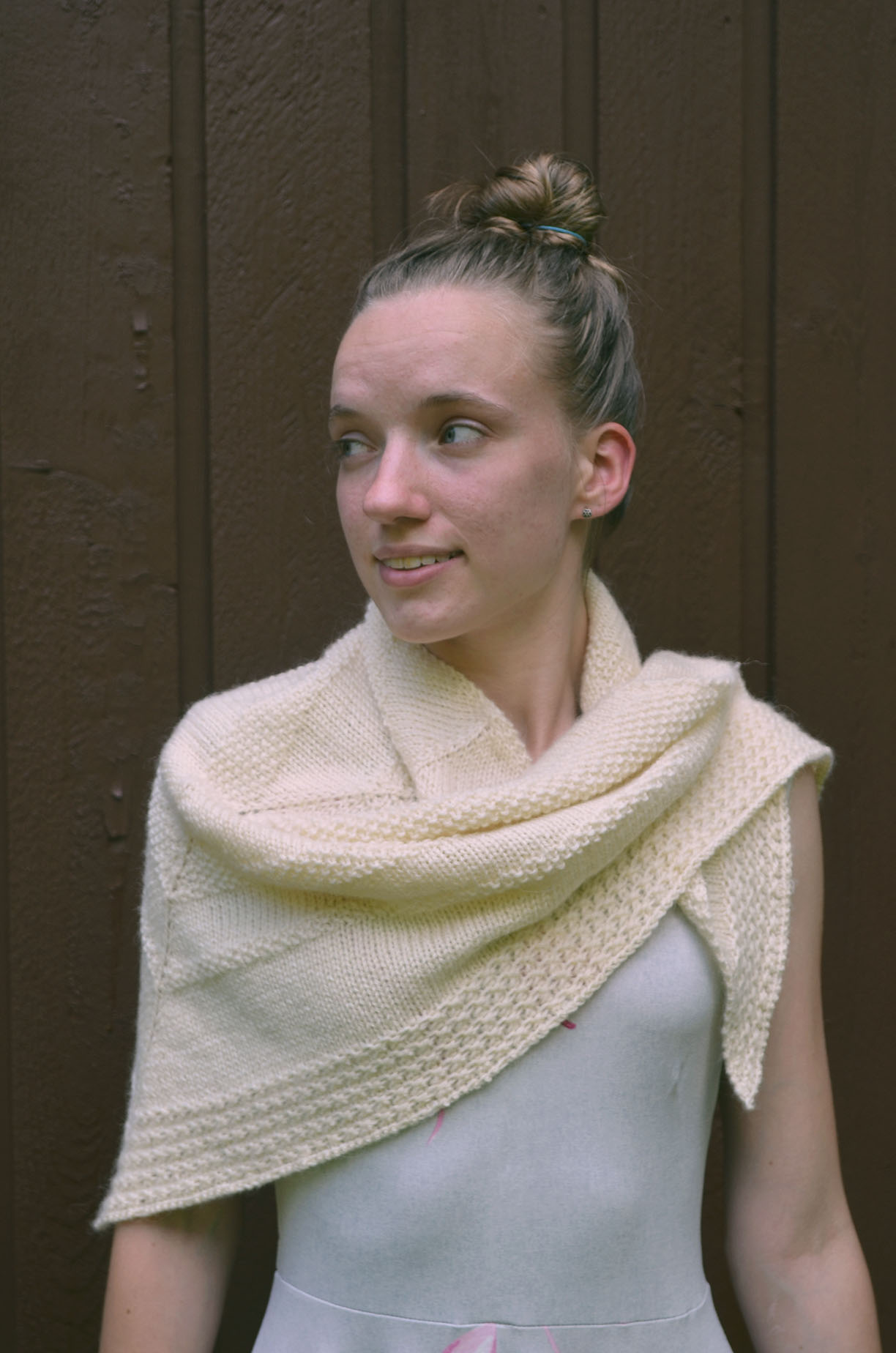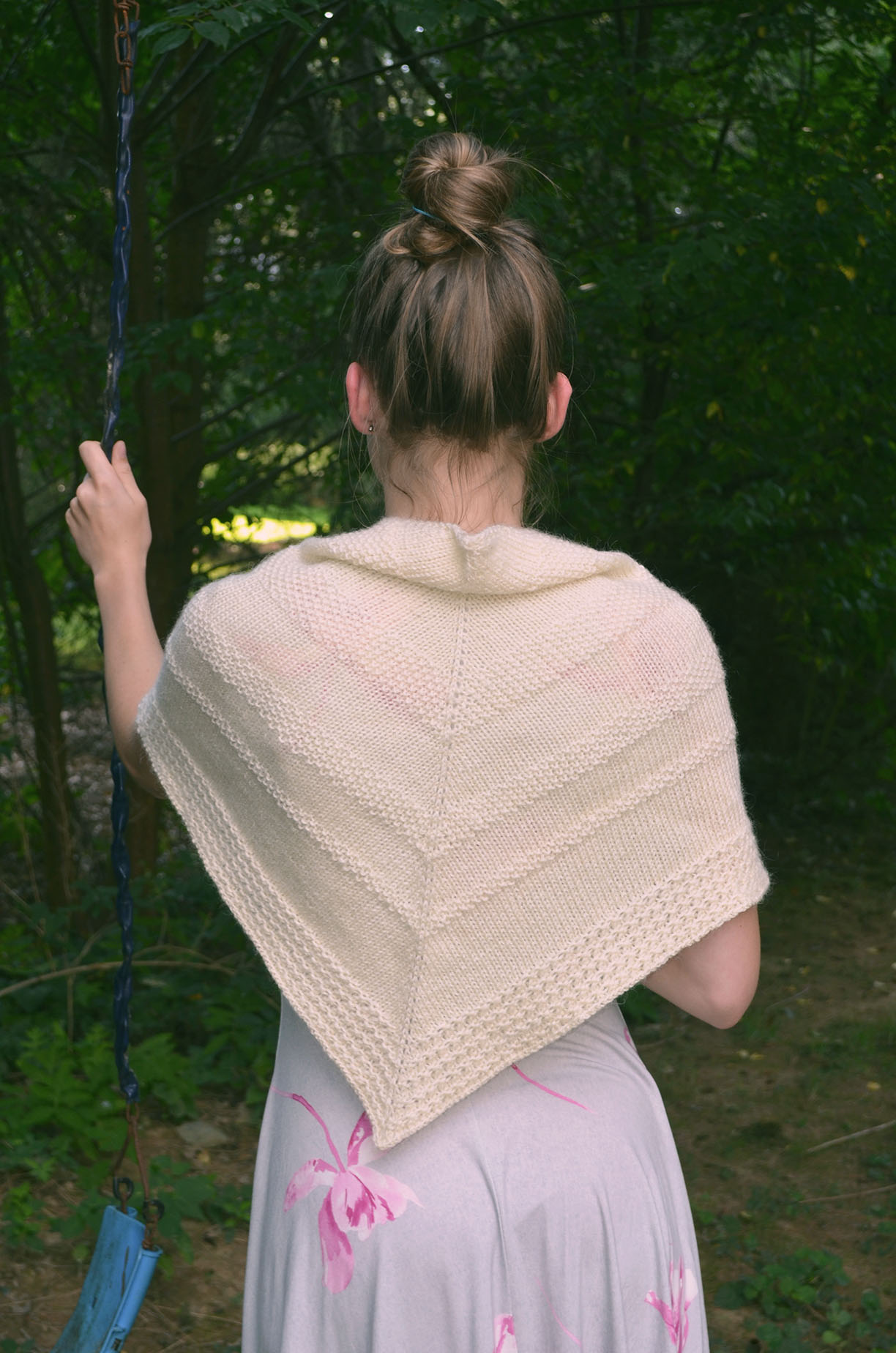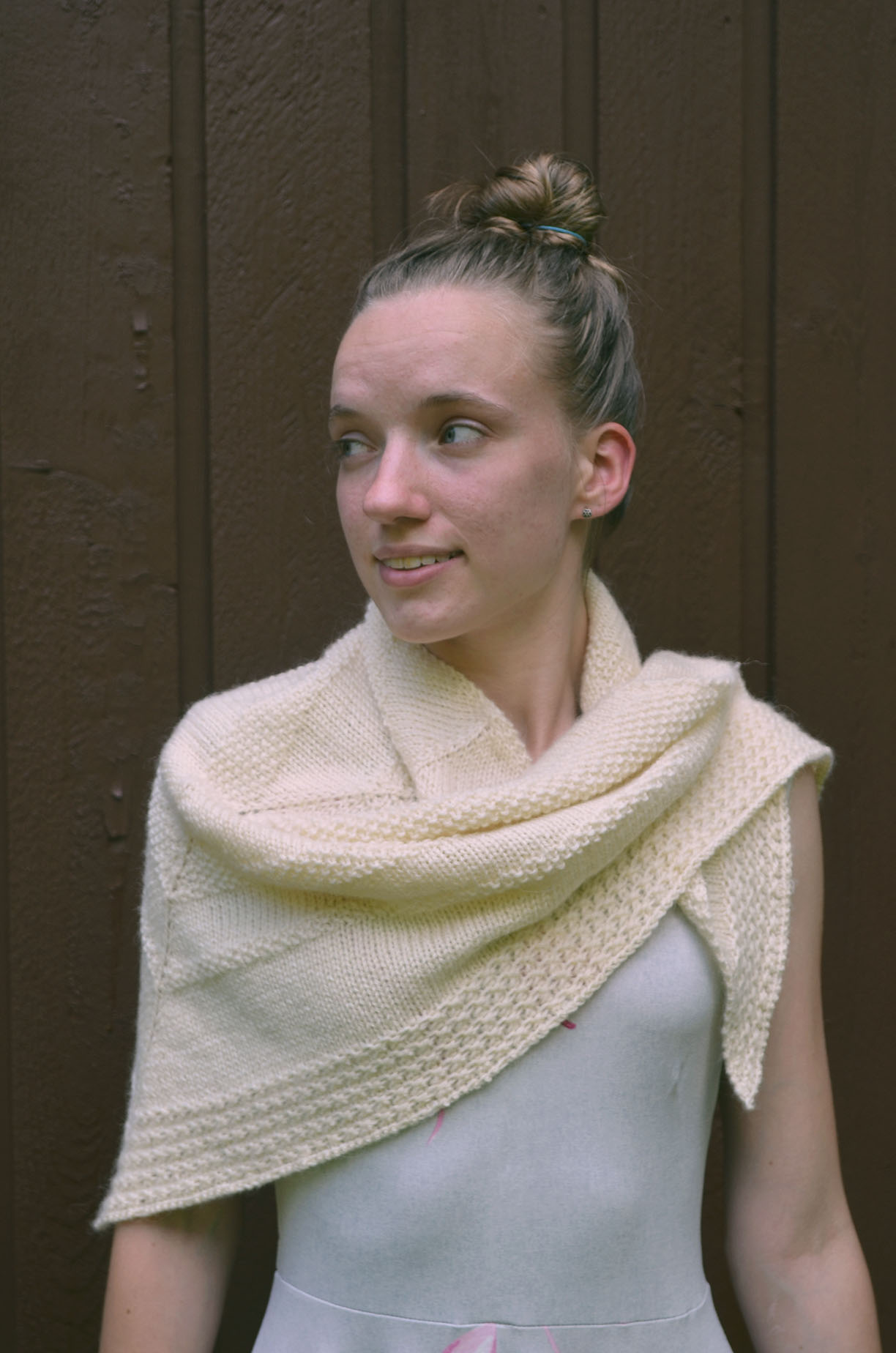 Staithes - Knitted Shawl Kit
Staithes, England is a quaint seaside town up the coast from Whitby. What stands out most about Staithes to many tourists is that it is built into the cliffs. To get there you drive through the Yorkshire Moors and arrive at a tourist center. It is then a downhill trek on cobblestone streets and winding pathways. After you've reached the bottom, the North Sea sits before you in its expansive glory.
Staithes is a shawl that is inspired by this seaside town.
Whether you are vacationing in a seaside town, or curling up next to the fire with a cup of tea, Staithes is soon to become your favorite shawl for all activities.
Kit Includes: 2 skeins of Yorkshire Medley and the printed pattern
Needles and Notions: US 8 (5.00mm) circular needle, tapestry needle, stitch markers (2)
Measurements: 54" wingspan, 25.5" deep