Stitch n' Pitch Bangle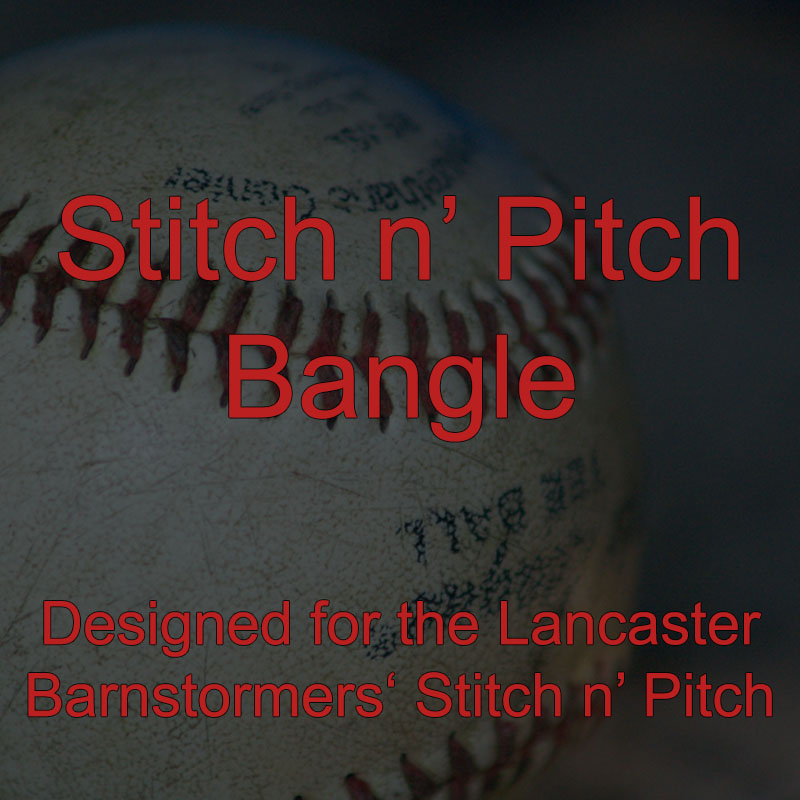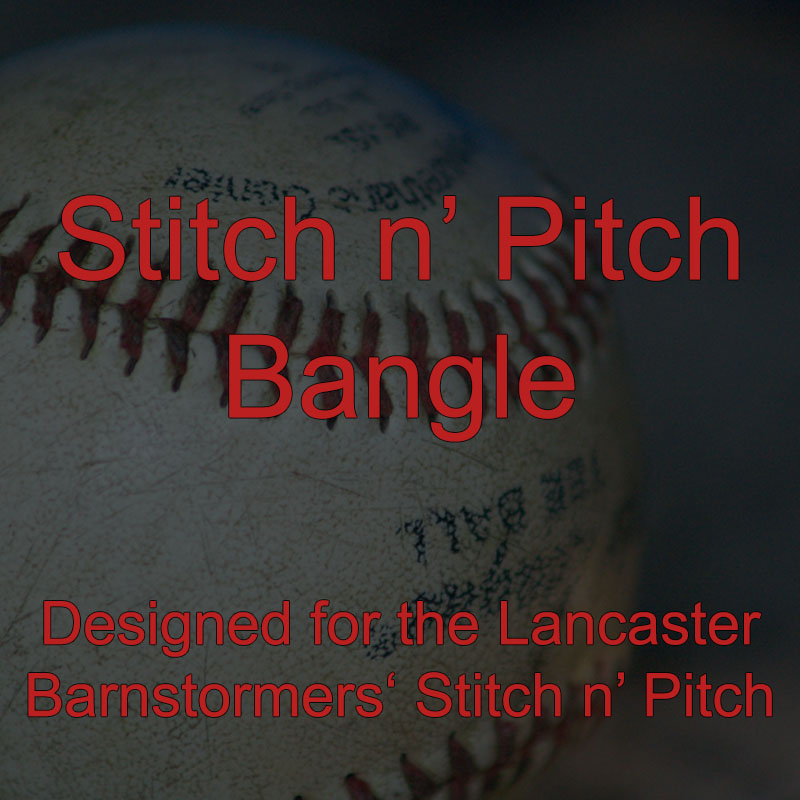 Stitch n' Pitch Bangle
A fabulously fun and quick bangle that is perfect for sitting and knitting at a ball game!
SIZES/CIRCUMFERENCE
XS/7.5in (S/8in, M/8.5in, L/9in, XL/9.5in)
NOTIONS
Stitch marker, US 3 DPNS or 9" circular, tapestry needle
YARN
1 mini skein of Flying Fibers Yarn Company Yorkshire Medley
Each bangle takes approx. 18 yards of this DK weight yarn.